---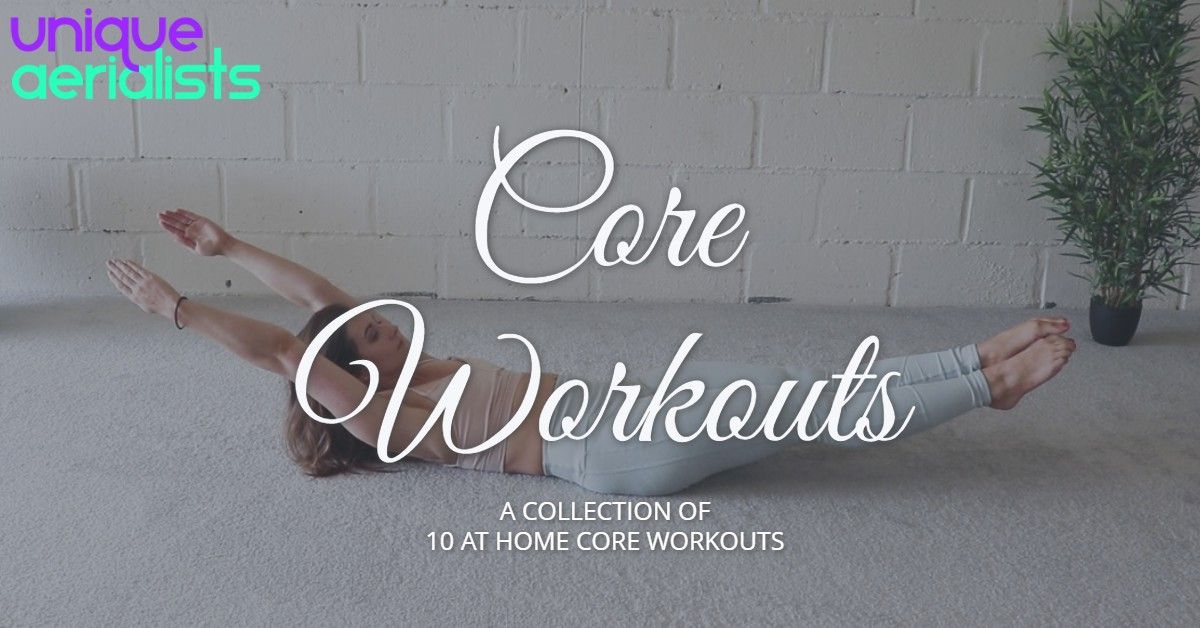 Core Workouts - £15
Improve your core strength with these 10 short and (not so!) sweet, follow along core workouts.
Pick one to complete at the end of your aerial training as added conditioning, do one a few times a week to maintain or build your strength while you're away from the studio, or you can do two back to back for a more intense ab session!
These workouts can all be completed at home, using no aerial equipment. After purchasing the package, you will have access to the videos for lifetime, across all devices.
---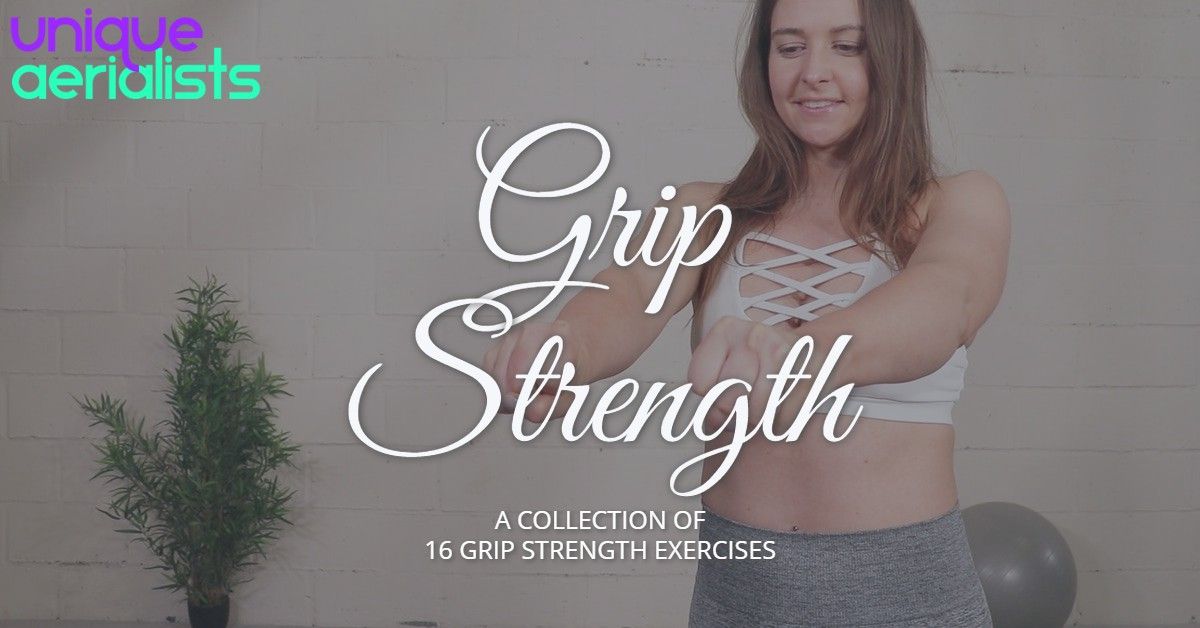 Grip Strength - £10
Good grip strength is so important for aerial arts! Improve your grip strength with these 16 grip strength exercises.
The exercises are listed individually, so you can dip in and out to do as many or as few as you like! You can pick one to do after your aerial training as conditioning, or before your aerial training as a warm up. You can do one a few times a week to maintain your strength while you're away from the studio, or you can do two or three of the exercises back to back for a more intense grip strength session.

These exercises can all be completed at home, using no aerial equipment. After purchasing the package, you will have access to the videos for lifetime, across all devices.

Buy Now
---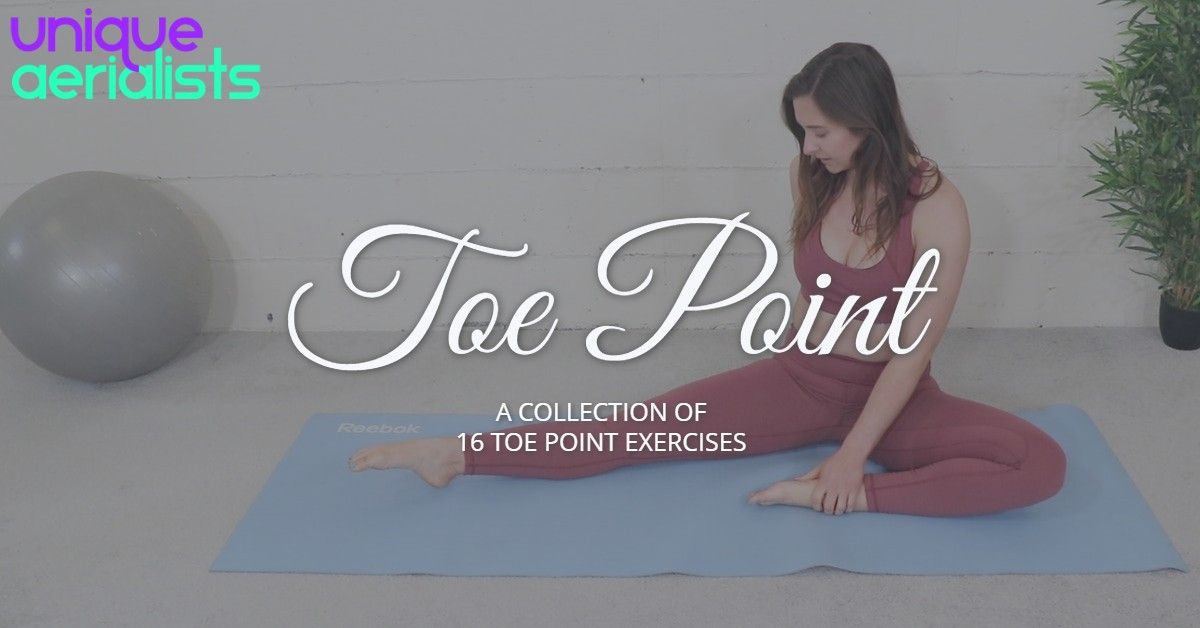 Toe Point - £10
There's nothing worse than making a really beautiful shape, then noticing your foot is doing it's own thing! Pointing your toes is also important for creating good grip on the apparatus in the back of your knee.
The exercises are listed individually, so you can dip in and out to do as many or as few as you like! You can pick one to do after your aerial training as conditioning, or before your aerial training as a warm up. You can do one a few times a week to maintain your toe point. Or you can do two or three of the exercises back to back for a more intense toe point session!

These exercises can all be completed at home, using no aerial equipment. After purchasing the package, you will have access to the videos for lifetime, across all devices.

Buy Now
---